Il Worn Wear tour di Patagonia approda al Fitz Roy di Bormio in Valtellina per permettere agli appassionati della neve di riparare i propri capi. Una vera e propria missione on the road per incoraggiare le persone a non gettare via i propri indumenti solo perché rotti o strappati.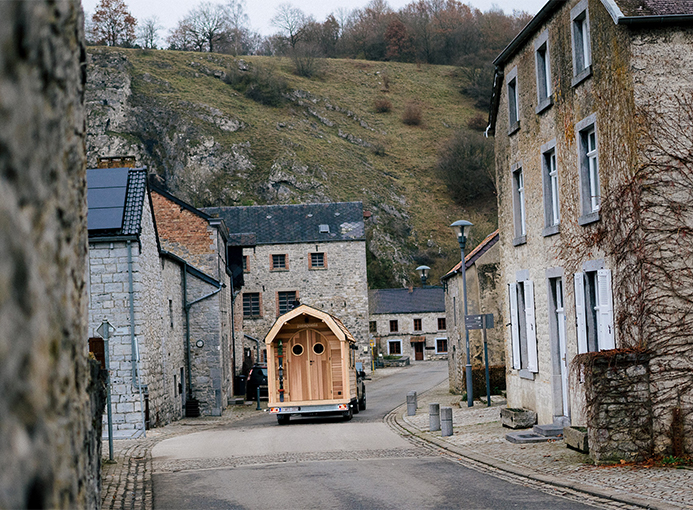 Continua il Worn Wear Tour di Patagonia, il viaggio on the road promosso dal brand outdoor per incoraggiare le persone a non gettare via i proprio capi solo perché rotti o strappati. Quest'anno, il tour raggiungerà le principali mete sciistiche italiane ed europee, con l'obiettivo di coinvolgere anche gli amanti della neve ed aiutarli ad aggiustare i propri indumenti. La prima tappa italiana in cui sosterà lo speciale van di legno, appositamente ridisegnato per l'occasione, sarà il Fitz Roy di Bormio.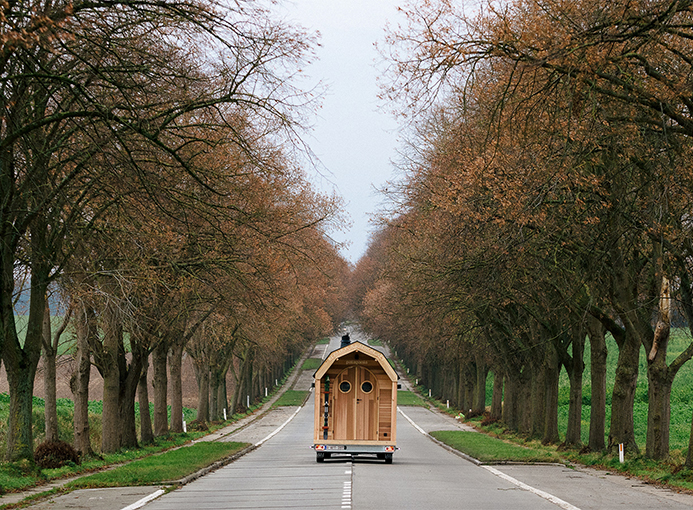 Mercoledì 7 e giovedì 8 febbraio, a partire dalle ore 9.00 fino alle 18.00, un team dedicato offrirà riparazioni gratuite di cerniere, alette delle zip, bottoni, tessuti bucati o lacerati, fornendo anche preziosi consigli su come aggiustare giacche, pantaloni e maglie in modo autonomo. L'iniziativa, ideata da Patagonia, si propone di riparare abiti e accessori di tutti i brand e, per la prima volta, anche capi tecnici Gore-tex, per promuovere l'idea che valga davvero la pena prolungare la vita dei prodotti.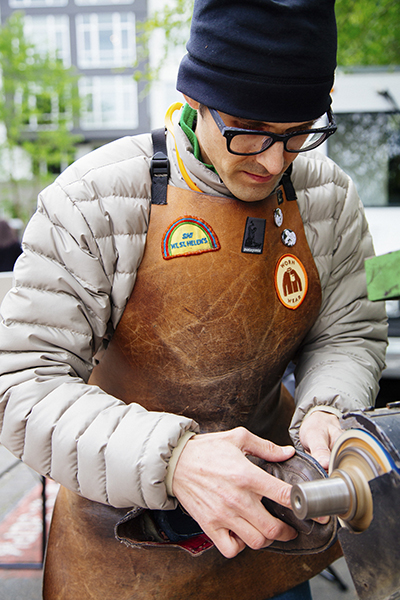 Il programma Worn Wear nasce nel 2013 con l'obiettivo di incoraggiare i clienti a prendersi cura dei propri capi di abbigliamento, adottando corrette modalità di lavaggio e riparandoli prontamente quando si rompono. Tutti i prodotti, indipendentemente dalla marca. E quando arriva il momento di doverli effettivamente sostituire, perché usurati al punto da non essere più utilizzabili, è importante investire in qualcosa che duri nel tempo: per questo Patagonia realizza i prodotti più funzionali e qualitativamente migliori, garantendoli a vita. Tenere un capo solo nove mesi in più permette infatti di ridurre del 20-30% le emissioni di CO², rifiuti e consumo idrico (secondo il gruppo britannico Wrap), limitando l'impatto ambientale.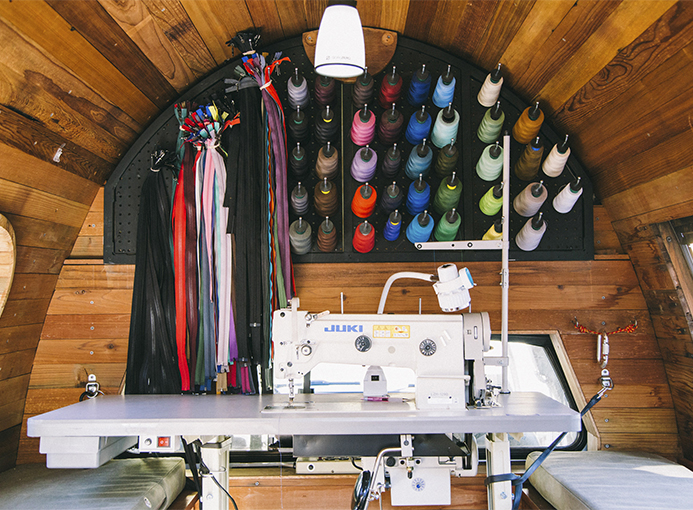 Il Worn Wear Tour riporta quindi in vita i capi che ci hanno accompagnato nelle nostre avventure, sostenendo l'ambiente e ispirando altri brand a fare altrettanto. Di seguito l'appuntamento al Fitz Roy di Bormio, dedicato agli appassionati della neve, ma anche a cittadini e curiosi:
Fitz Roy – Via Roma 4/a
Bormio (SO)
Mercoledì 7 e giovedì 8 febbraio 2018
Dalle 9.00 alle 18.00