Il 3, 4, 5 e 6 gennaio al via la 5ª edizione della S1Corsa della Bora e la 1ª edizione del Bora Fest Outdoor Winter Festival. Il progetto "K80 (off) Road to 2021" terrà inoltre il suo battesimo con un raduno in occasione della gara.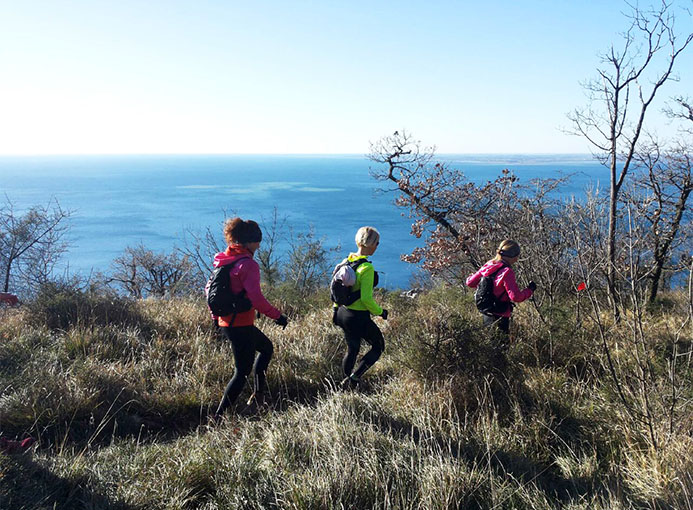 Dal 3 al 5 gennaio si alleneranno sui sentieri del Carso triestino e sloveno i migliori specialisti del trail running italiano. Gli atleti che mireranno a indossare la maglia azzurra alla rassegna iridata (tra due anni sulla distanza degli 80 km), oltre a macinare chilometri e ragionare sulla preparazione futura, incontreranno il pubblico.
Infatti sabato 4 gennaio dalle ore 17.00 al museo Revoltella si terrà la conferenza "K80 (off) road to 2021 – La programmazione tecnica verso un obiettivo" in cui interagiranno gli ultra runner, il Responsabile Tecnico Federale per la corsa in montagna, trail e ultra distanze Paolo Germanetto e il Collaboratore della Direzione Tecnica per il Trail Fulvio Massa. Alle 19.30 all'hotel Riviera, gli appassionati avranno la possibilità di cenare con gli azzurri.
Il Presidente dell'Asd SentieroUno Tommaso de Mottoni: «È un onore ospitare i migliori interpreti del trail il quali inizieranno alla nostra manifestazione un percorso voluto dai Direttori Tecnici della nazionale per elevare la qualità della scuola italiana di corsa in montagna anche sugli 80 km».