Quindici nuovi ambassador per promuovere la pratica del trail running. La libertà della corsa in natura nei migliori percorsi d'Italia. Ecco l'iniziativa Salomon How To Trail Run.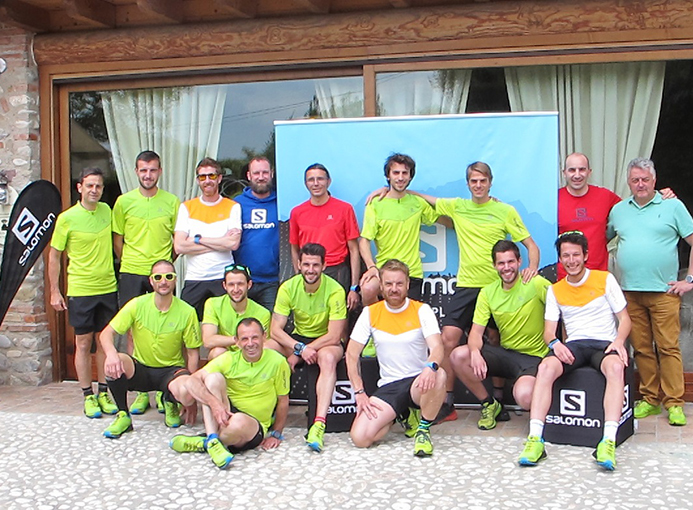 Il progetto formativo diventa locale con i workshop nei Punti vendita. Il progetto Salomon How to Trail Run, dedicato a ispirare, formare e sostenere i runner che desiderano avvicinarsi al trail running, entra direttamente in contatto con gli appassionati, con l'avvio delle iniziative locali in collaborazione con i Punti Vendita Salomon di tutto il territorio nazionale.
Inizierà a giugno il programma di workshop tecnici che offriranno ai consumatori l'opportunità di imparare le best practice sulla tecnica trail running, tra cui quella per affrontare salite o discese, e di vivere nuove entusiasmanti emozioni, per andare oltre la routine della corsa su strada. Gli incontri verranno gestiti in collaborazione con gli ambassador Salomon associati ai diversi negozi e verranno promossi attraverso la piattaforma Trail Station Salomon.
Il calendario degli appuntamenti include anche le attività nei paesi di riferimento per la pratica del trail running come Austria, Canada, Francia, Germania, Svizzera e Stati Uniti oltre l'Italia e si aggiorna periodicamente per dare la possibilità ai consumatori di partecipare alle community run organizzate a livello internazionale. Ai workshop verranno associati i test dei prodotti delle key silhouette dedicate a chi vuole iniziare a fare trail. Sarà così possibile per i partecipanti approfondire le esigenze tecniche personali e le scelte relative all'equipaggiamento sportivo.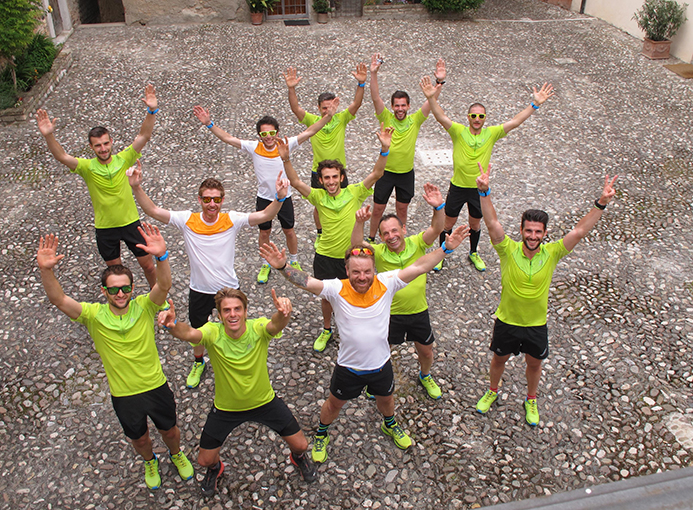 15 gli ambassador Salomon in Italia pronti a fornire suggerimenti e a condividere la passione per la corsa in natura, dopo aver messo a punto itinerari e percorsi nelle varie zone di competenza. Con l'aiuto di immagini e video, realizzati per coinvolgere e attirare la community degli appassionati soprattutto sui canali social, gli ambassador diffonderanno l'attività formativa e contribuiranno a divulgare la libertà, la semplicità, l'amicizia di uno sport vero e genuino, come il trail running.
Il calendario dei prossimi eventi è già disponibile sulla pagina Facebook di Salomon. All'insegna dello spirito outdoor, Salomon ha recentemente riunito i suoi ambassador nel meeting trail running a Pozzolengo (Bs), per meglio trasmettere indicazioni e priorità in vista delle prime esperienze dell'estate 2017.
Per ulteriori iniziative Light Trail: howtorun.salomon.com.