È in programma domenica 3 ottobre 2021 la 14esima edizione della Tartufo Running, occasione unica per correre sull'Appennino parmense tra storia e natura, alla riscoperta di vecchie piste e sentieri. Tre gare previste, fra cui la Tartufo Skymarathon che sarà prova di Coppa Italia Fisky.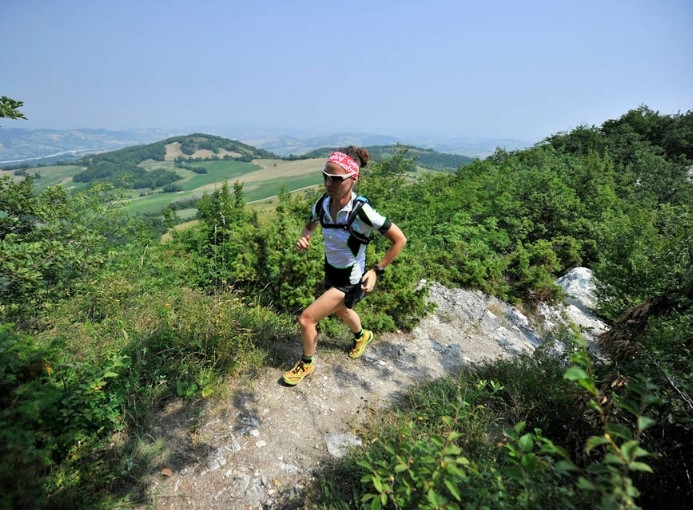 I percorsi della Tartufo Running fanno parte di quel territorio dell'Appennino Tosco-Emiliano che dal 9 giugno 2015 è stato dichiarato dall'Unesco Riserva Mab (Man and the Biosphere), importante riconoscimento che promuove e dimostra una relazione equilibrata fra "uomo e biosfera", fra la nostra comunità e gli ecosistemi di questo territorio.
Il Tartufo Trail, gara il cui nome celebra il tartufo, prelibatezza di questo territorio, toccherà posti incantevoli come le cime del Monte Sporno e del Montagnana, le guglie rocciose dei Salti del Diavolo, la Via degli Scalpellini e la Via Francigena, immersi nei colori autunnali di boschi cedui e prati stabili dove la natura in alcuni punti se ne è in parte riappropriata.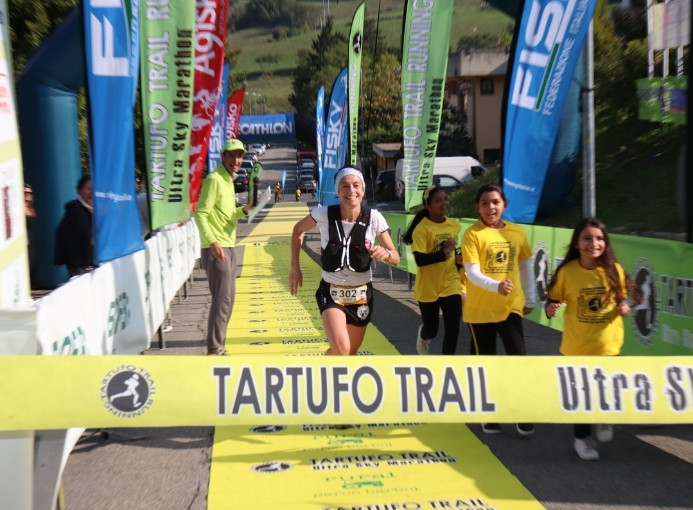 Quattro i percorsi alla Tartufo Running per una giornata di sport nelle terre della food valley, con eccellenze gastronomiche come tartufo di Fragno, prosciutto di Parma, Parmigiano Reggiano e vino dei colli:
Km 17 d+ 930 m Tartufo SkyTrail Découverte
Km 28,4 d+ 1.370 m Tartufo SkyTrail Monte Sporno
Km 51,7 d+ 2.530 m Tartufo SkyMarathon – Coppa Italia FISky Skyrunning 2021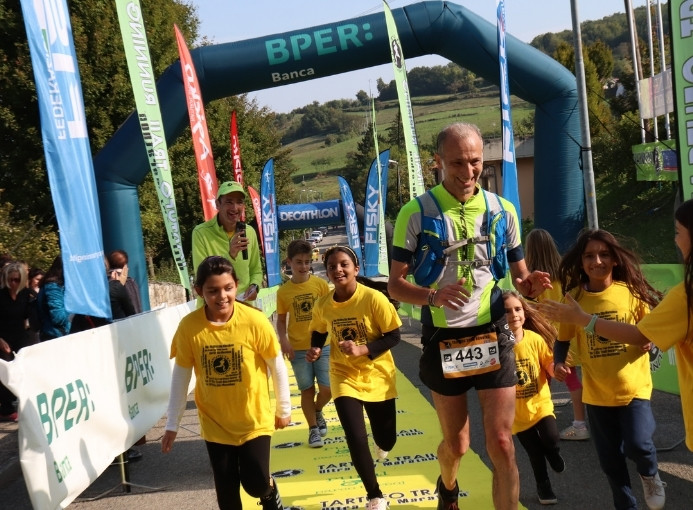 La 52 km, Tartufo Skymarathon, sarà la 5ª tappa della Coppa Italia Fisky Skyrunning 2021 e dopo le prime quattro prove in campo maschile sono al comando tre atleti della Nazionale Italiana Fisky Skyrunning: il lecchese Luca Del Pero (Asd Falchi Lecco) e i bergamaschi Luca Arrigoni (Asd Autocogliati) e il giovane Lorenzo Rota Martir (Skyrunning Adventure Asd), mentre in campo femminile la brianzola Cecilia Pedroni (Autocogliati) ha praticamente ipotecato vittoria e montepremi messo in palio dalla Fisky (in totale 2.400,00 euro) precedendo la lecchese Martina Bilora (G.e. Falchi Olginatesi) e la bergamasca Daniela Rota.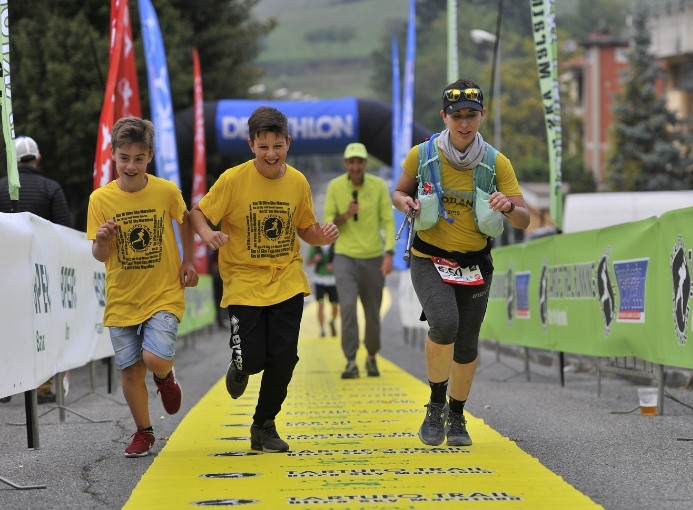 La gara ha raggiunto il sold out delle iscrizioni, limitato per il corrente anno a 300 pettorali, con largo anticipo e tra i favoriti alla vittoria, per la Skymarathon, vi sono Luca Arrigoni, Luca Carrara e in campo femminile Cecilia Pedroni.
Info e regolamento sul sito www.tartufotrail.it.